You might not have heard about Tiktok yet, but that's likely to change now. Tiktok is taking the online world by storm and has seen phenomenal growth from the last few years. Now, it seems like Tiktok is not going away anytime sooner. It already has 800 million users registered every month. And a number of people have moved over with the influence of Tiktok from other social media.

There are always new social media apps launched in the digital market. Some of them grow up to become the 'next big thing' and some of them fall short than other apps. These apps couldn't go on to become a tough contender to Facebook. Let's not start judging that sooner because Tiktok did what the others couldn't do.

When Tiktok was officially launched in the digital world, everyone thought of it as one of those usual Chinese apps which will be gone with the time. But, the creators of Tiktok shut all those mouths with their success. "Action speaks louder than words." What other could be a better example of this quote than Tiktok? A million subscribers within its year of launch made this application so popular. Today this app stays at the top of the US App Store ahead of Facebook. For any Chinese app to make such an impact in the US is a big thing. Most importantly, it surpassed Facebook, Instagram, Snapchat, and Youtube recently. In the monthly installs for the first time in September. UNBELIEVABLE!

Unique Points Of Tiktok:
The launching of the Tiktok app made it easy for users to create videos of their choice. Along with backgrounds and music the way they like. This feature is what makes Tiktok different from other apps. To use this app, the user first has to create his/ her account on the app. Once he/she is signed up, a unique ID is generated and now the app is ready to use. Another unique point is it has a collection of stickers to use in the video. The video can speed up and slow down as per the choice of the user.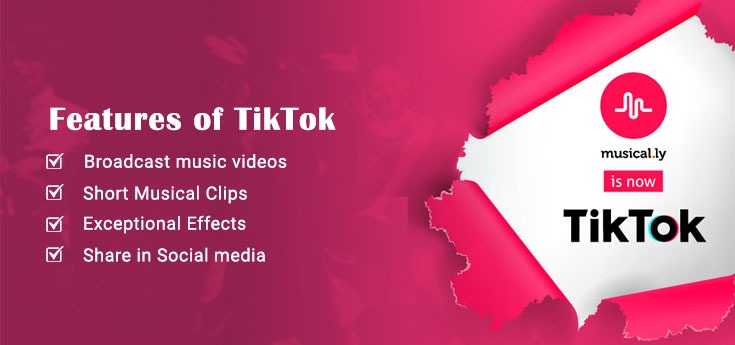 Why People Prefer Tiktok Over Other Apps?
Tiktok offers a user experience that is visual and straight-to-the-point. It appeals perfectly to the present generation's preference for visually-oriented social media platforms. As well as eight seconds of attention span.
It is global and an attraction for music audiences. As various as hip-hop heads, K-pop fanatics, Indie rockers, and country singers. It also creates awesome multi-cultural mashups between these genres.
Tiktok has become a medium for teens and college influencers. To make a digital name for themselves. It is a perfect platform for everyone to showcase their talents. And make a change that's meaningful and well-taken.
It keeps your privacy secure and shares the posts that you have approved.
Will the influence of Tiktok last with the time?
Tiktok has proven itself to be the best startup in the world. It is the latest globally appreciated social media app. To make a major appearance in the digital world. But, will it dominate the world the same with the time like Facebook did last decade? Or will it become another 'MySpace.' It's something no one answer and left to be seen.

Once someone said, " Time will say nothing but I told you so." or as the Tiktokers might say, " Never mind… Just watch this video."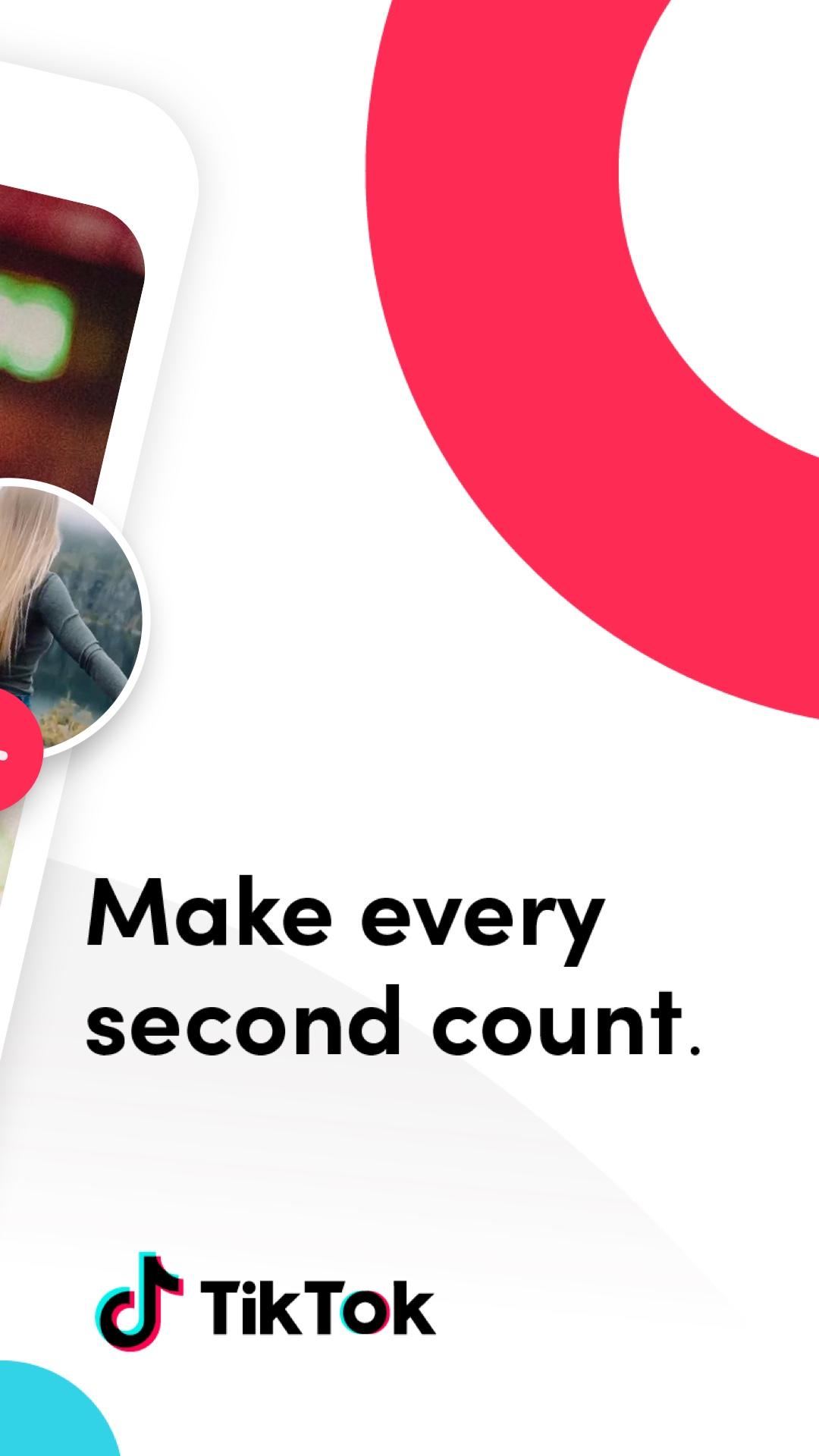 The other social media are taking notes now that Tiktok has made such a huge impact on the global platform. Facebook has launched a similar app to Tiktok called Lasso. While Snapchat has added Tiktok to its list of competitors.

Moreover, Tiktok has become a major attraction for marketing companies and big brands for promotion. Along with its growing popularity among teenagers, it has proven itself the best platform for brand promotion. Since 800 million registered users of Tiktok is something you can't ignore. If you want to know further about how Tiktok could be beneficial for your business, you can go to Tiktok for business on our website.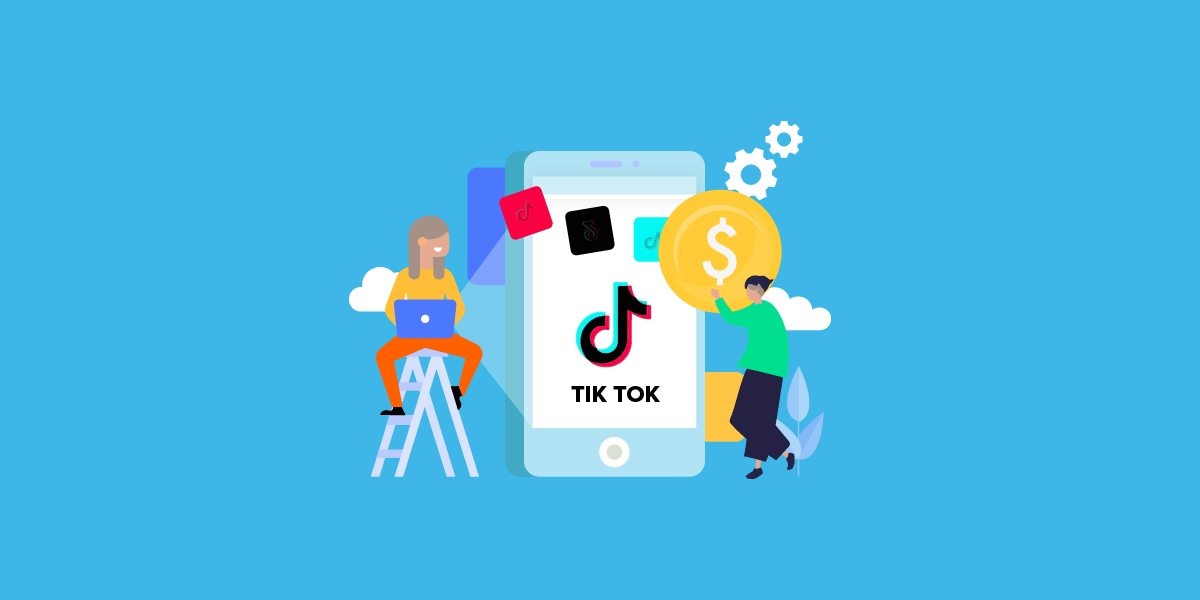 CONCLUSION: Tiktok has proved itself multiple times now. The unique feature that makes it stand out from other apps. It has influenced users outside of its app too. The users of other apps are getting influenced by the features of Tiktok. They are now are getting involved with the app itself. So, if you still haven't given Tiktok a thought, I suggest you to go give it a try. If it's not for you, you can always delete your Tiktok account.